There's no better way to experience Jeff Wayne's The War of The Worlds: The Immersive Experience than with VIP Tickets.
The perfect treat, with VIP tickets all you need to do is turn up and we'll sort out the rest - your food, drinks and of course the ultimate experience.
There are a limited number available per performance, we recommend booking early. VIP Tickets cost £120 or £130 on Saturdays. As a VIP you'll not only receive an exclusive experience, but you can also save money as the package includes: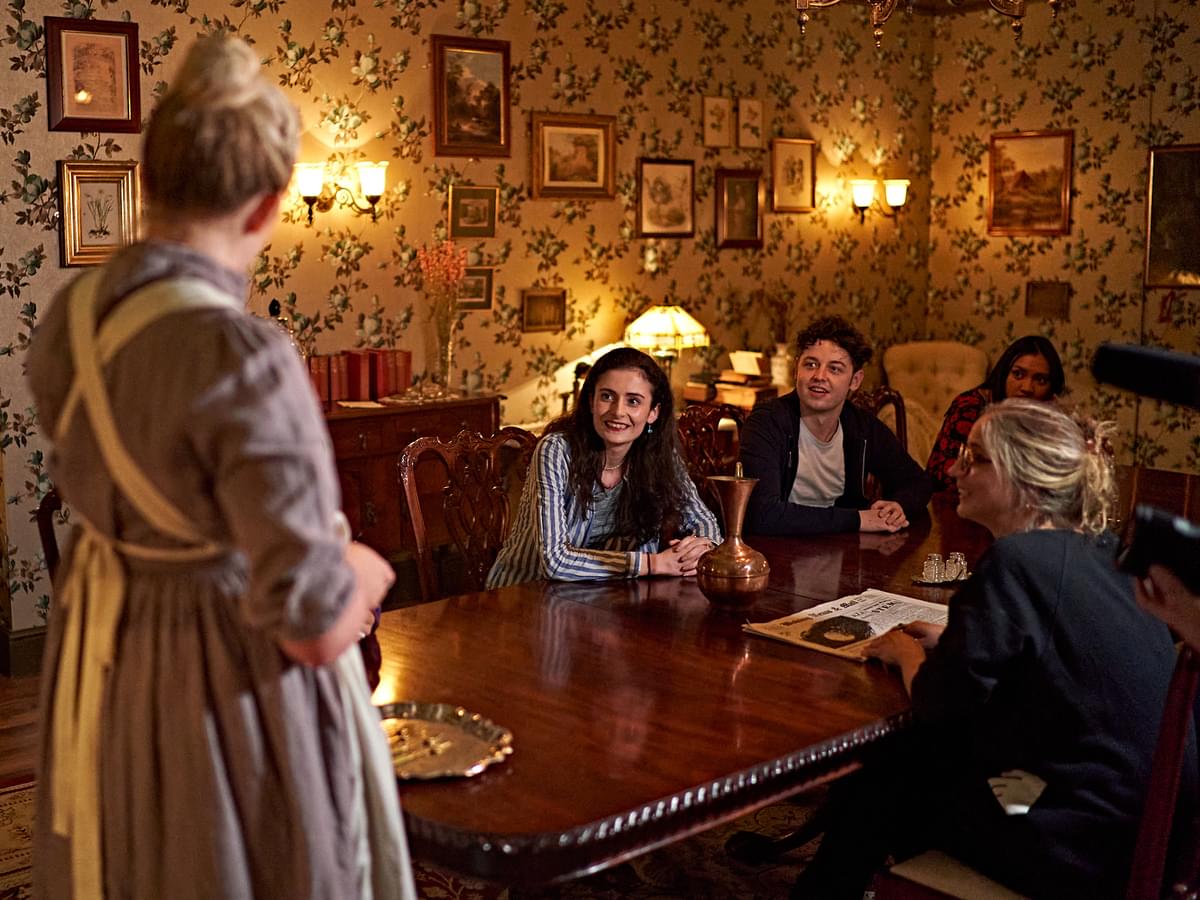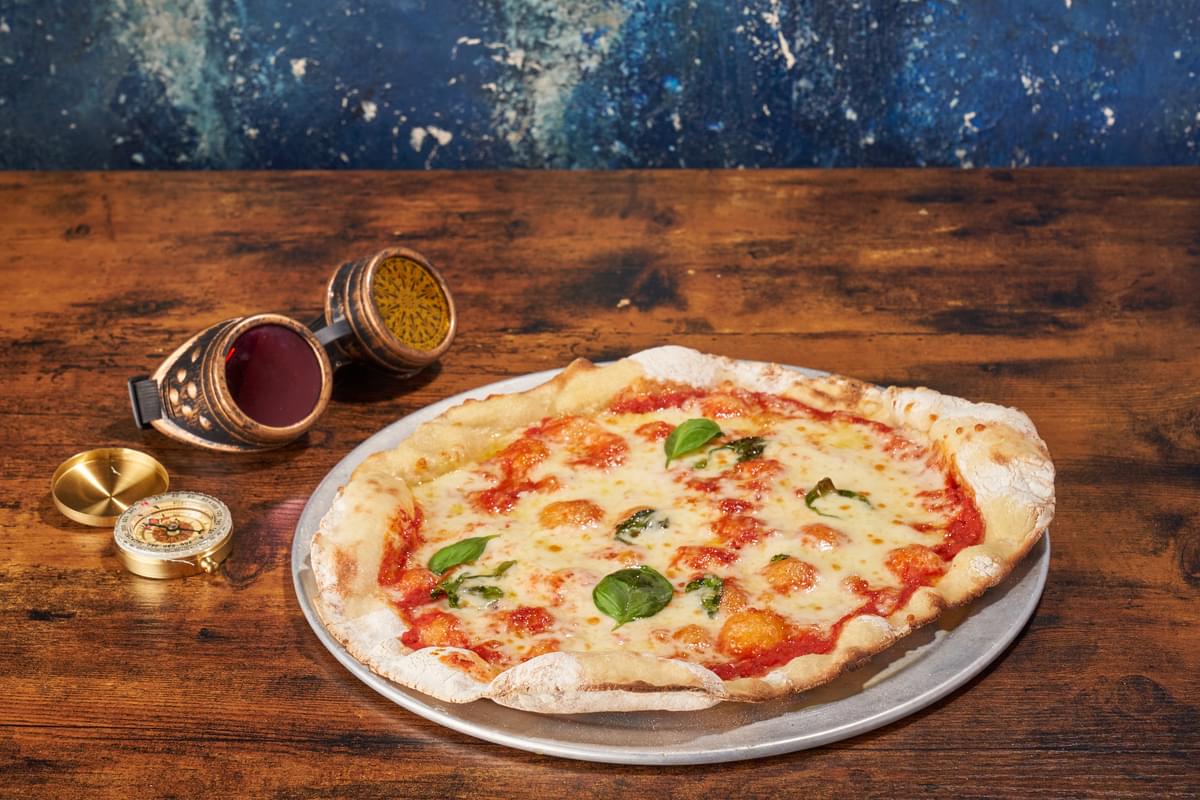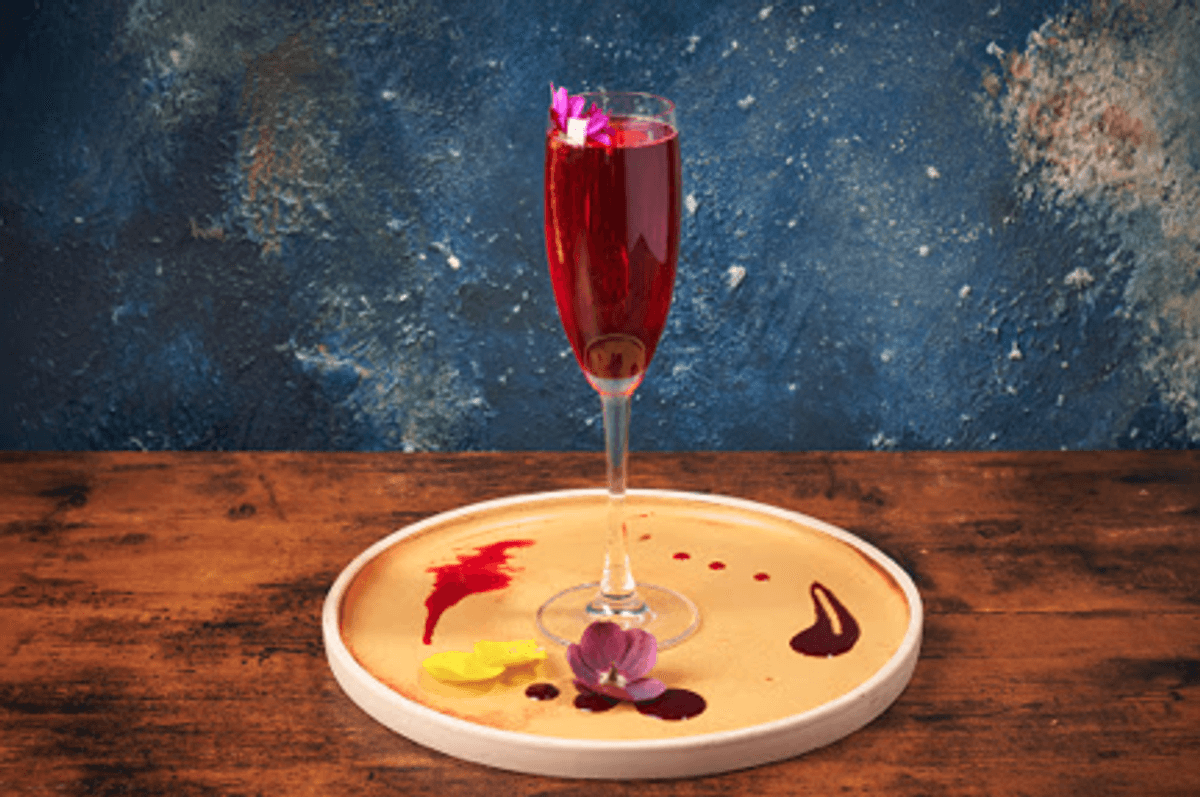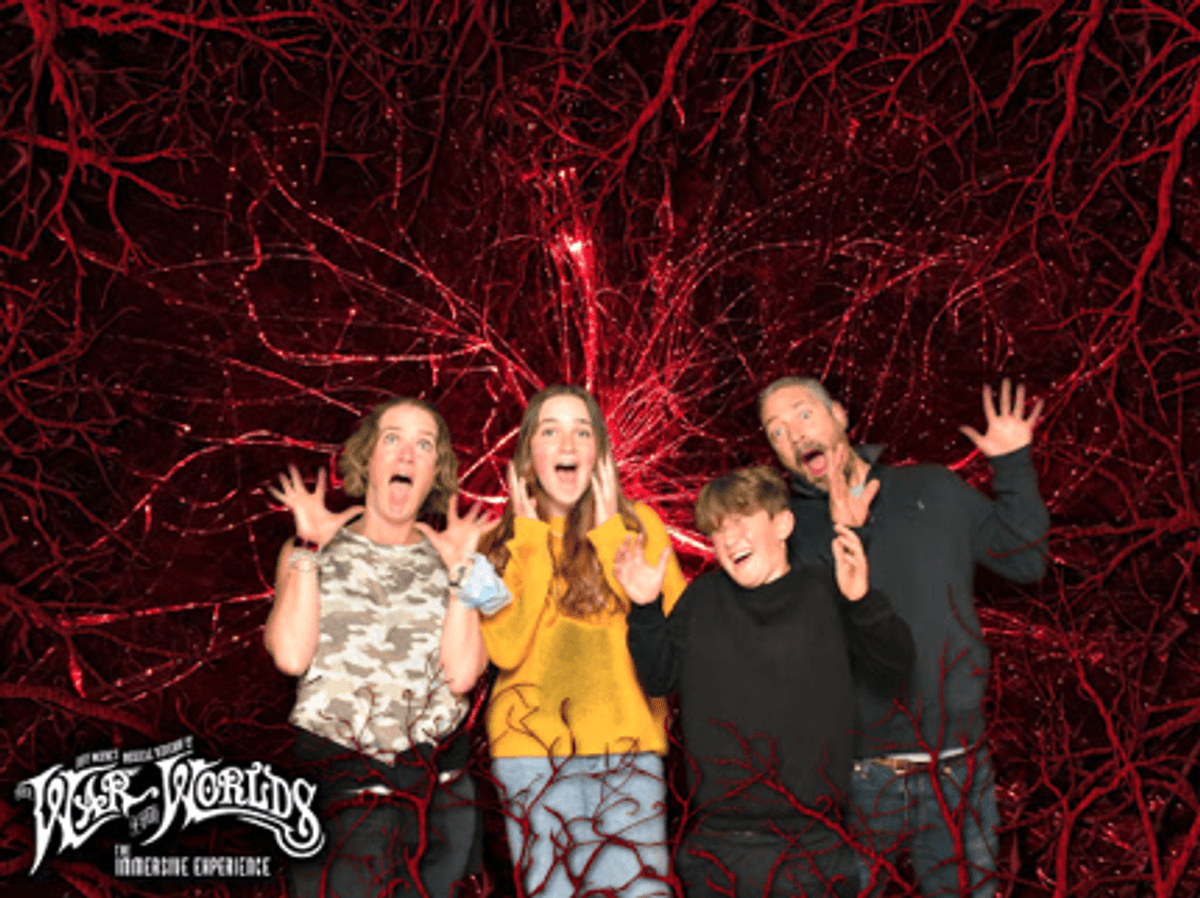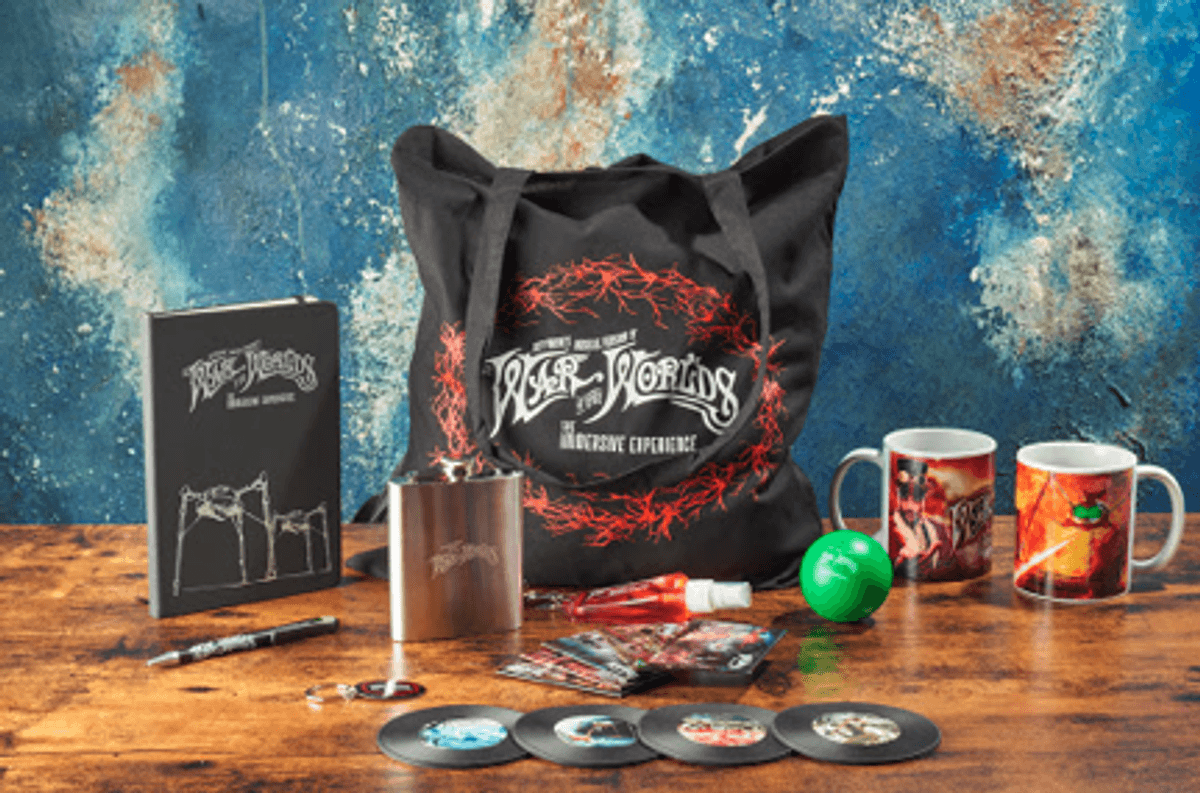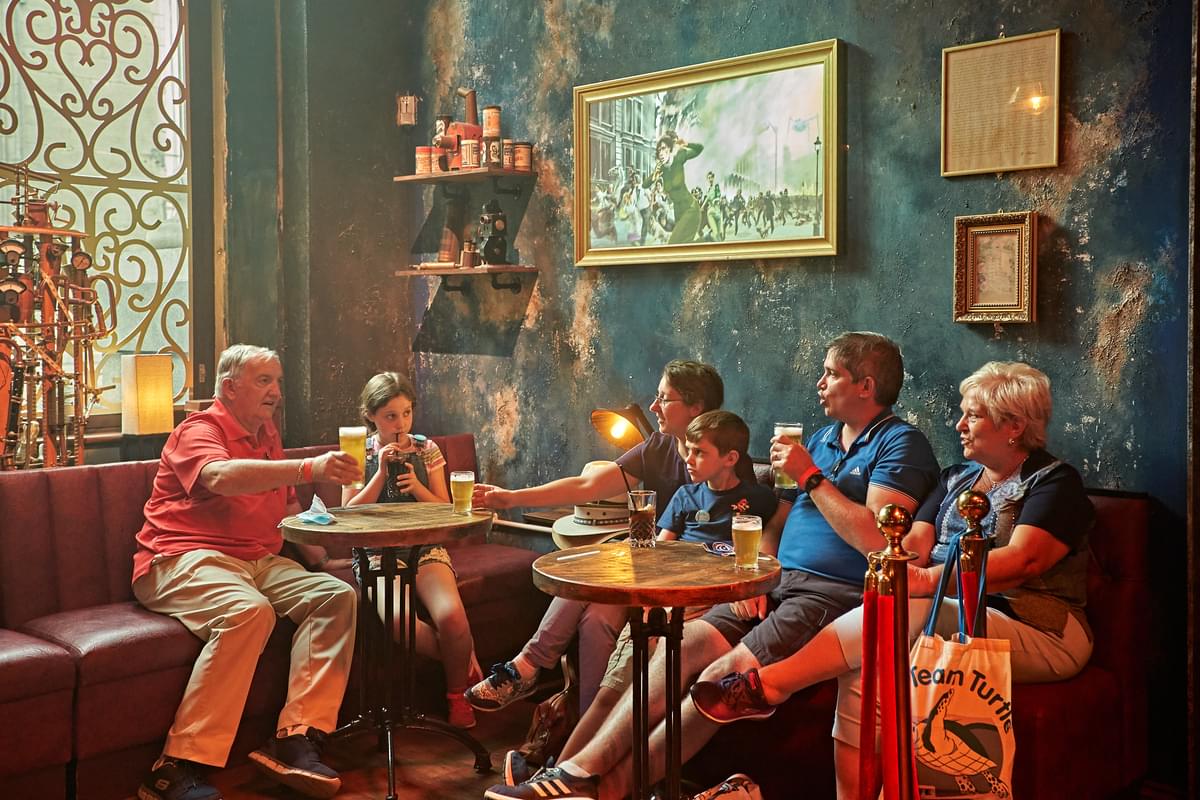 Hear from previous VIPs!
"I've had an amazing day out for what we've paid...For me it's been a whole day out, I haven't spent any money since we got off the train!" - Clarey P - VIP Guest
"Great experience. Went for the VIP package with my sons and it was worth it. Good acting, great scenery with tasty food. Loved the themed Red Weed cocktail and the shot was spot on." David via TripAdvisor- VIP Guest
"We booked the VIP tickets which I felt to be a bit extravagant at the time of booking but now 100% recommend to just do it as the value was all included in what we got through the day…The whole experience was unforgettable and I am still buzzing from it and would like to come back and do it all over again." Sonia M via TripAdvisor - VIP Guest
"It's was all a very good adventure. The virtual reality part was excellent. Went VIP and well worth it. An experience I will never forget. Recommend anyone to go and do it." Ken J via TripAdvisor - VIP Guest