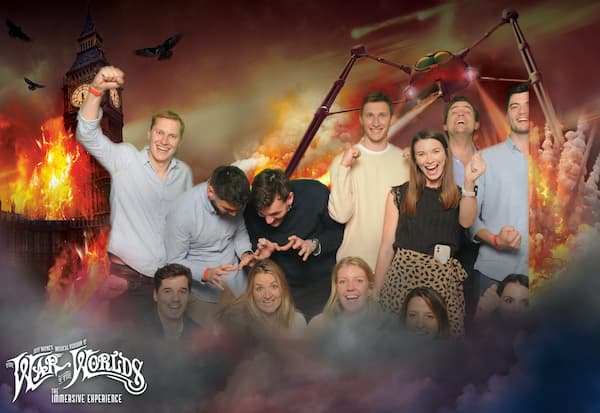 6,060 of you survived the Martian invasion in July and we've selected some of our favourite comments and reviews from your memories of the immersive experience. Take a look...

Inside The Comments Box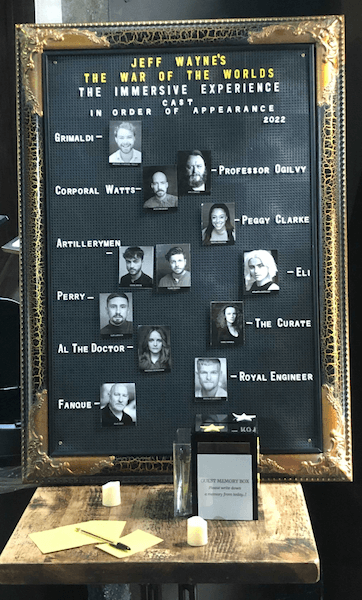 Here are some of our favourites from July...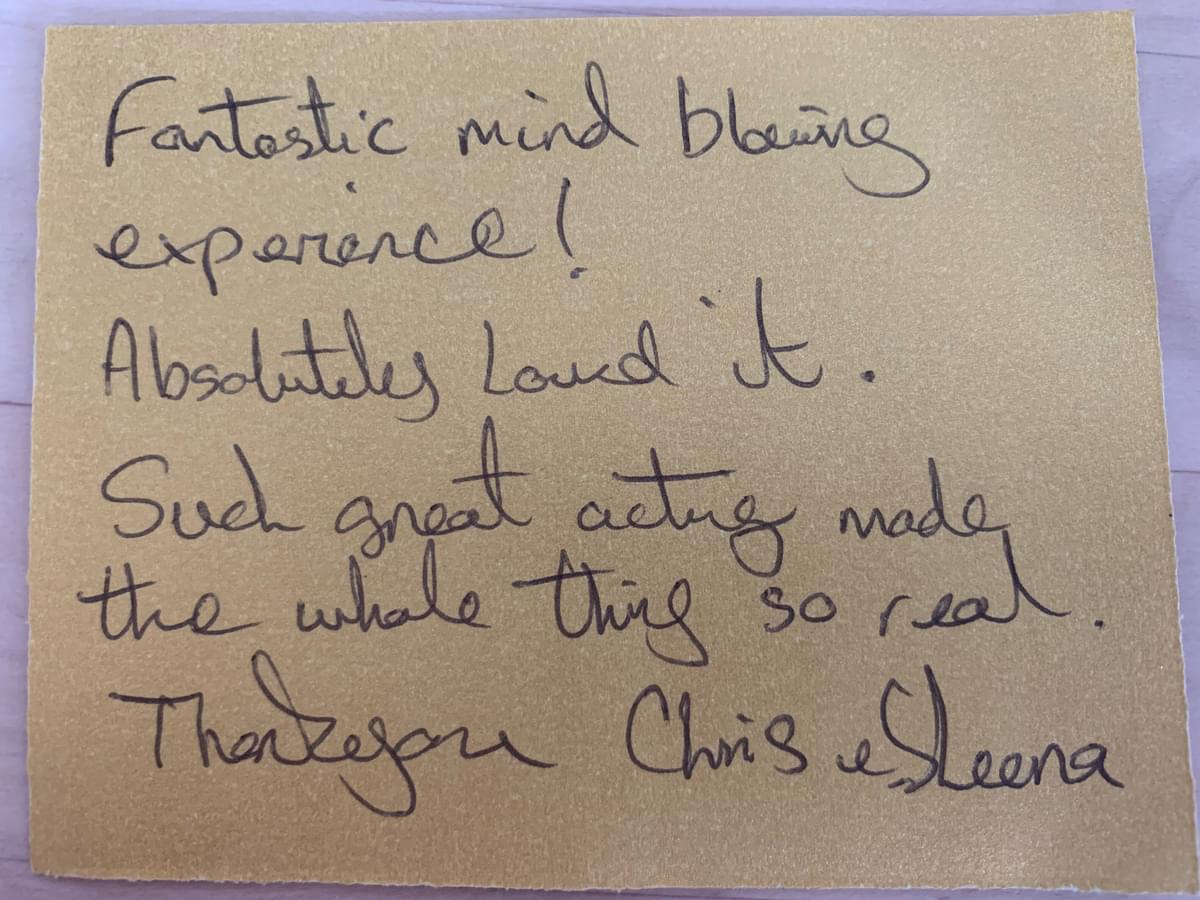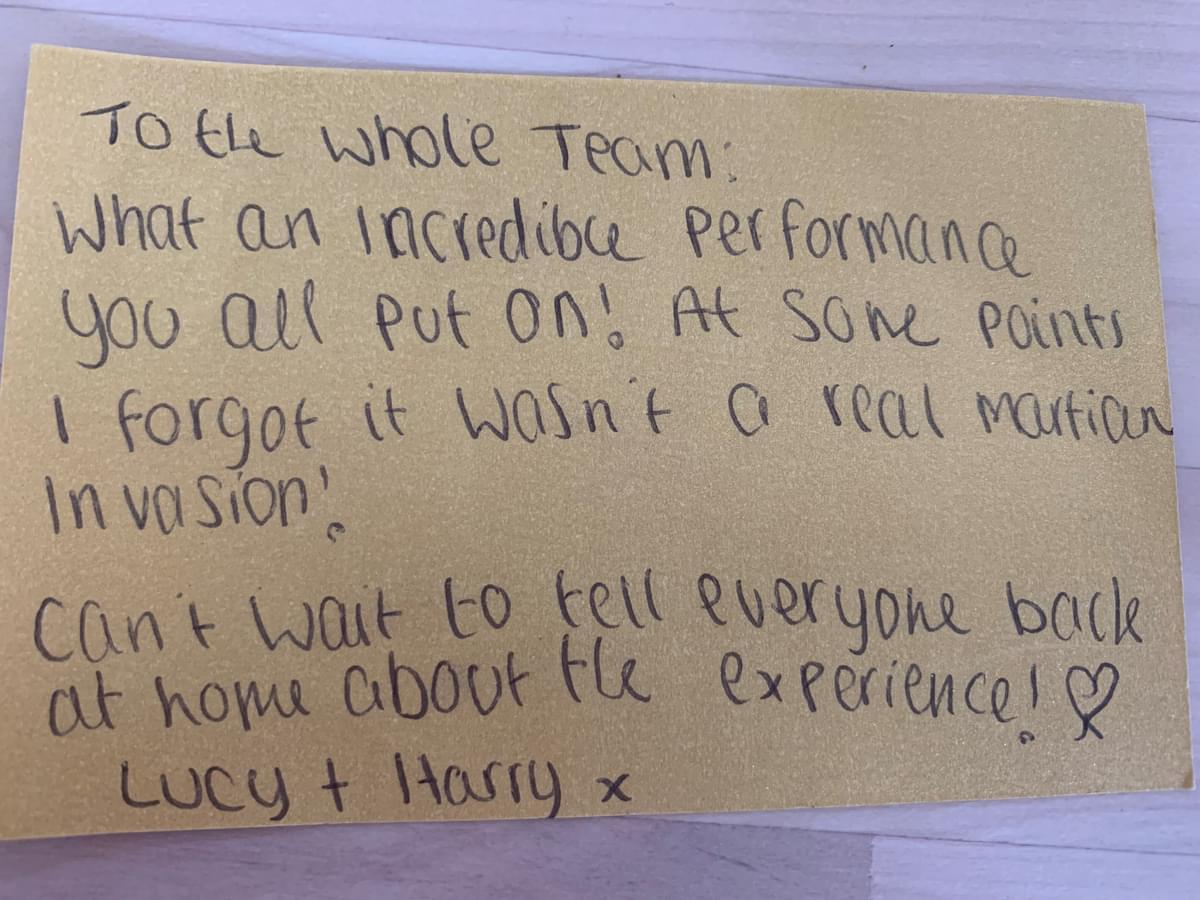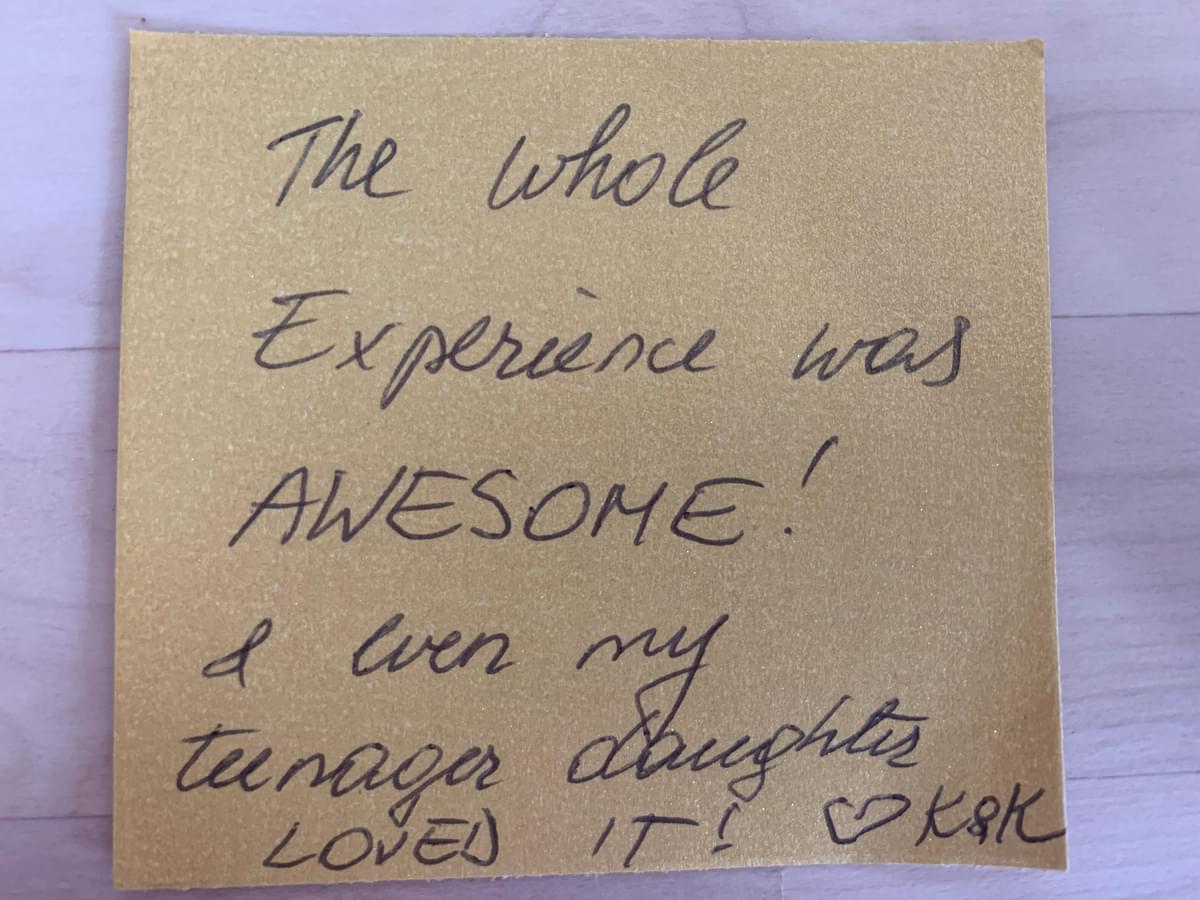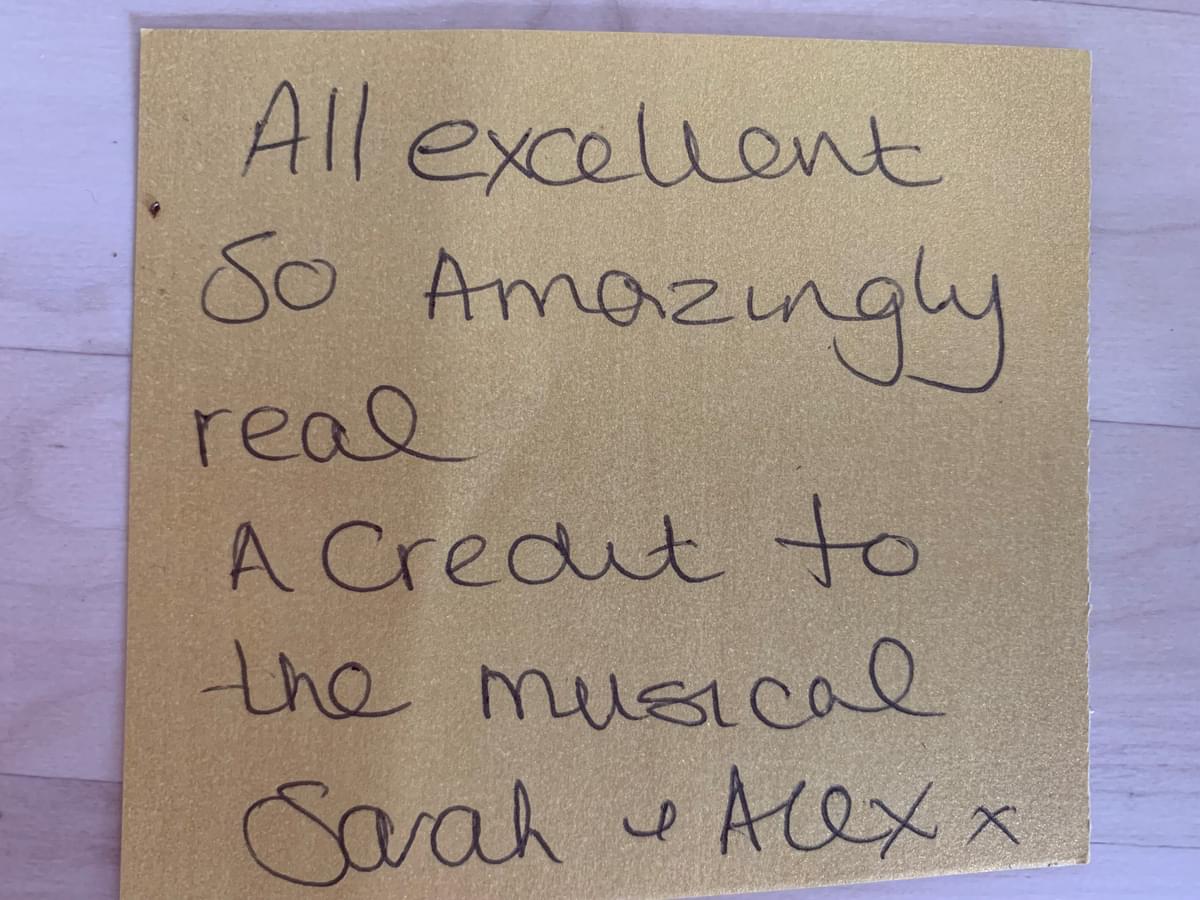 Here are some of our favourites from June...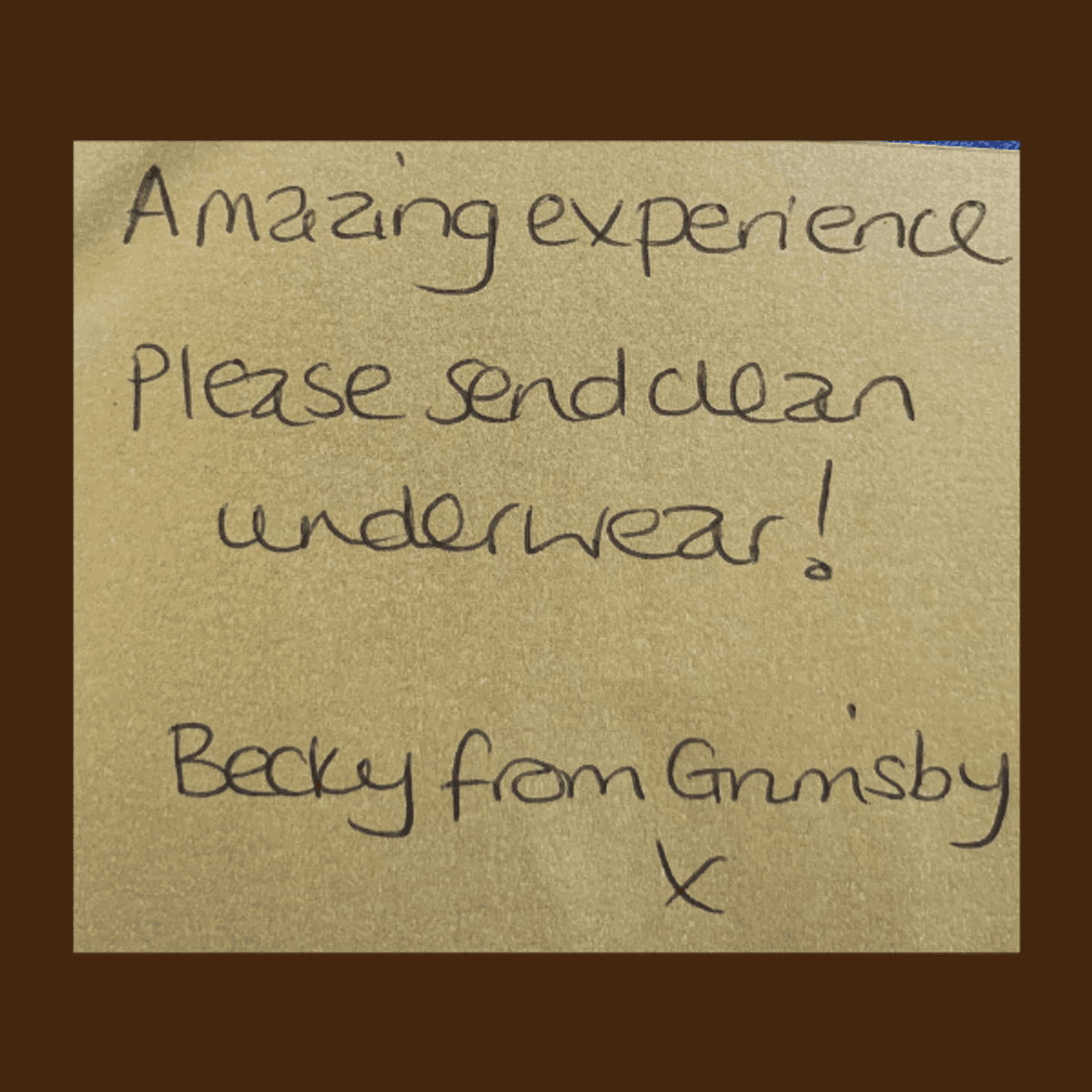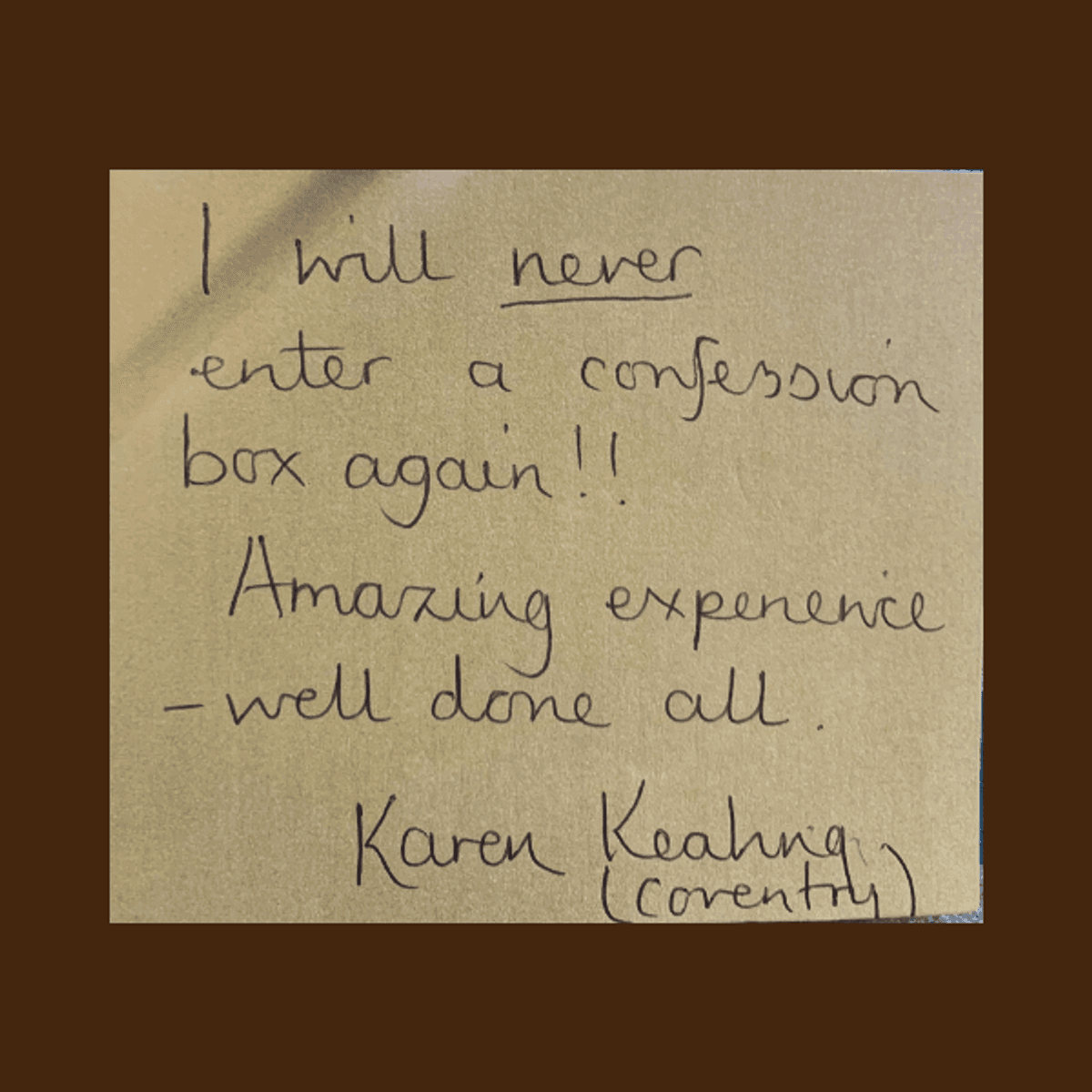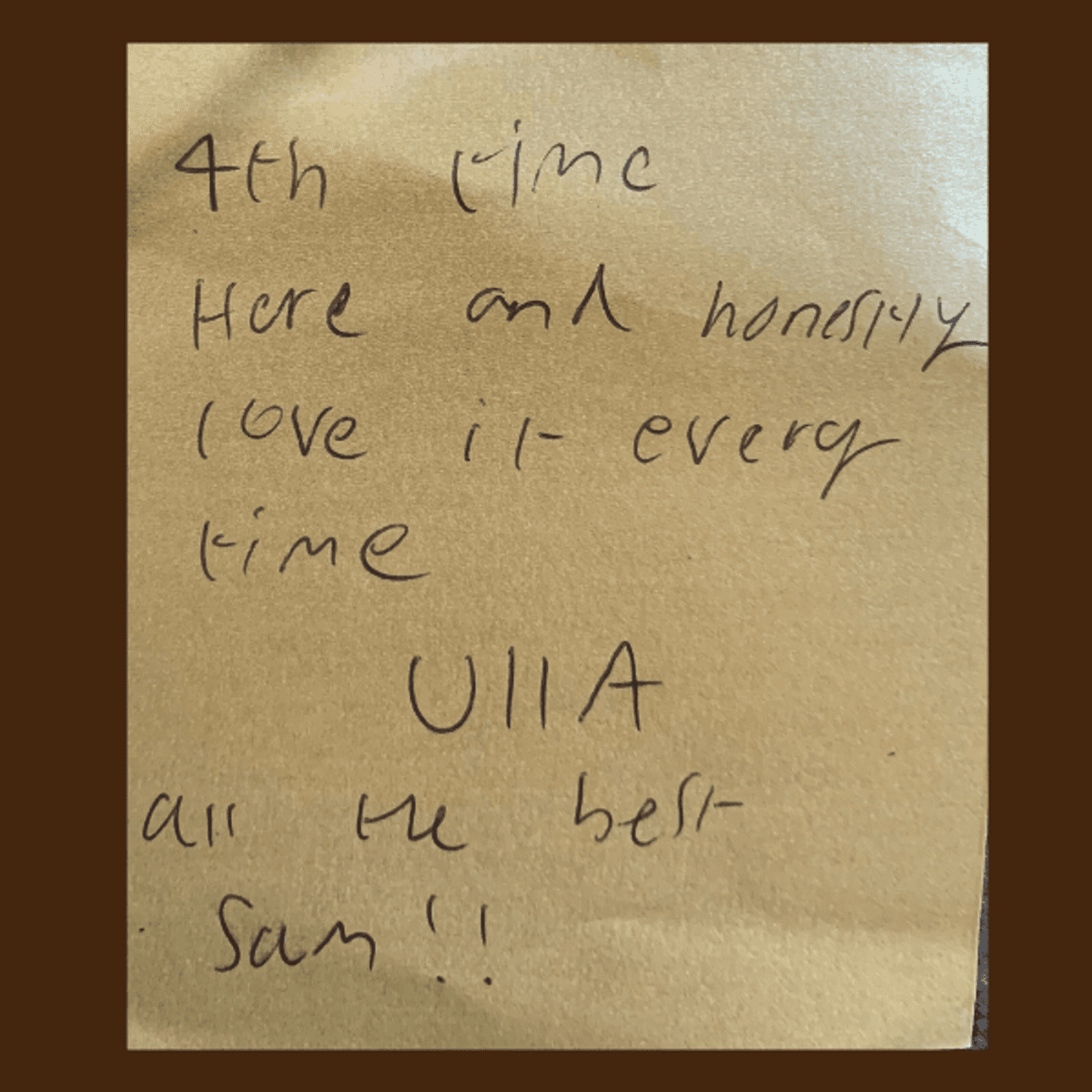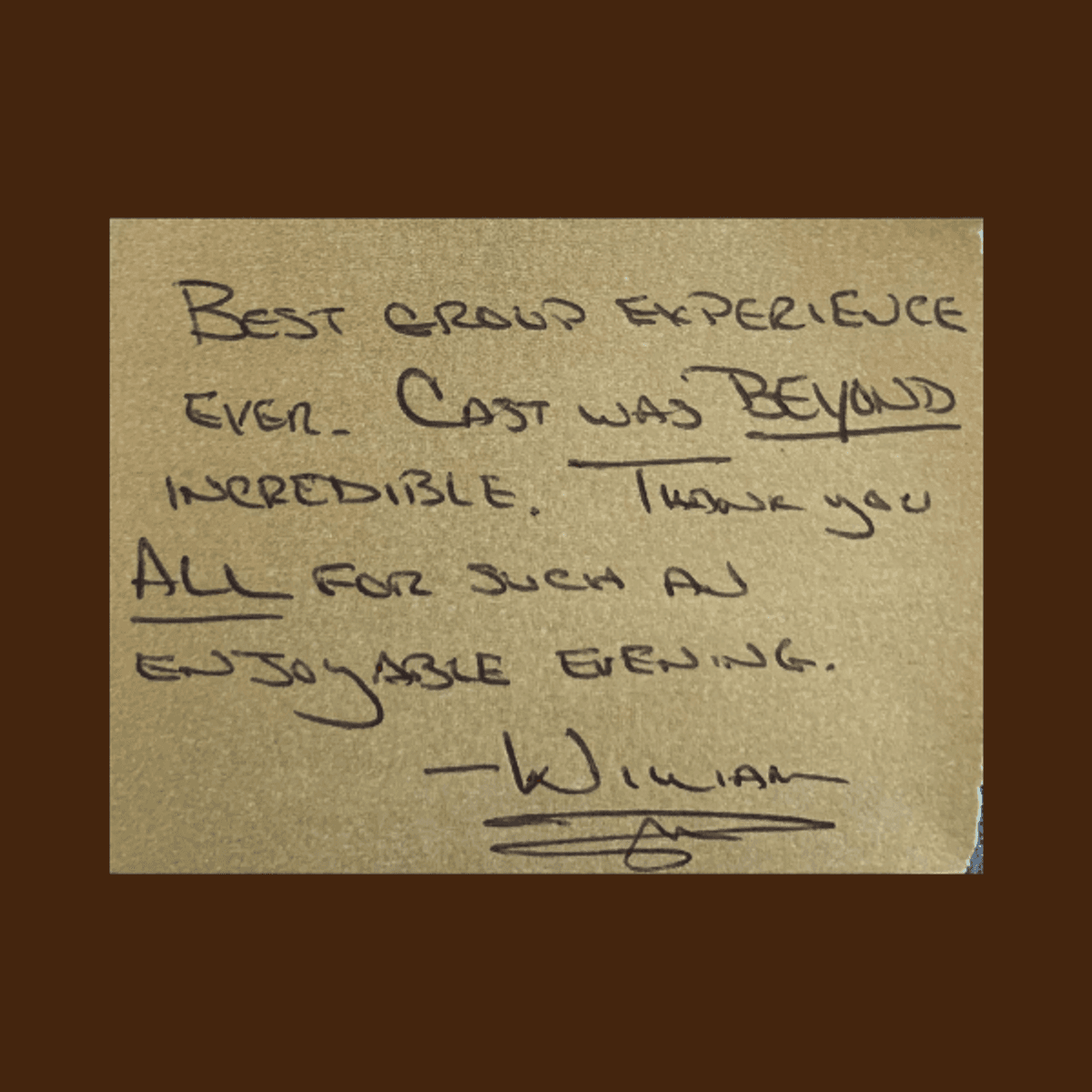 Facebook Top Fans
We'd like to shine the spotlight on Toni, Vicki, and Shaun who left Facebook comments that made the whole Layered Reality team smile.
Toni said the experience was "much better than sitting in a theatre" and would "thoroughly recommend". Vicki said "it absolutely blew our minds" and Shaun thought it was "awesome, the best immersive experience I have ever done."

Top Reviews from TripAdvisor and Reviews.io
Take a look at our July picks for the top reviews

Top Survivors Photos
And finally, these survivors photos really captured the fun that guests had during the experience...
Thank you to everyone who shared their special moments, left wonderful reviews and created everlasting memories at the experience. We can't wait to welcome even more of you into the Superfans Hall of Fame next month!

New Performances Added
New performances have been added on Wednesdays and Sundays in August so you have more opportunities to experience the "exciting adrenaline rush" of the Martian invasion. The earlier you book, the less you pay so don't delay.