We've selected some of our favourite comments and reviews from October's Martian Survivors. Take a look...

Inside The Comments Box
Here are some of our favourites from October...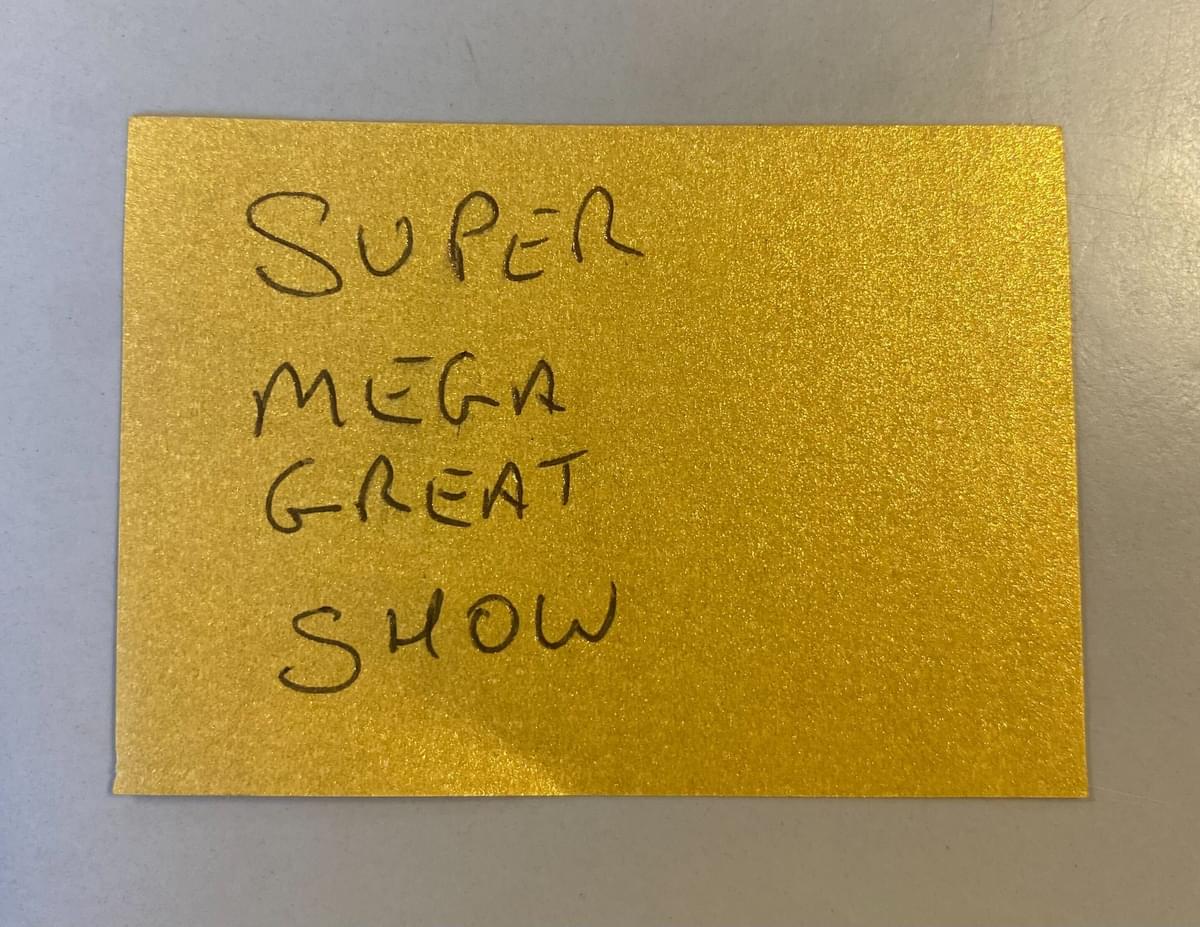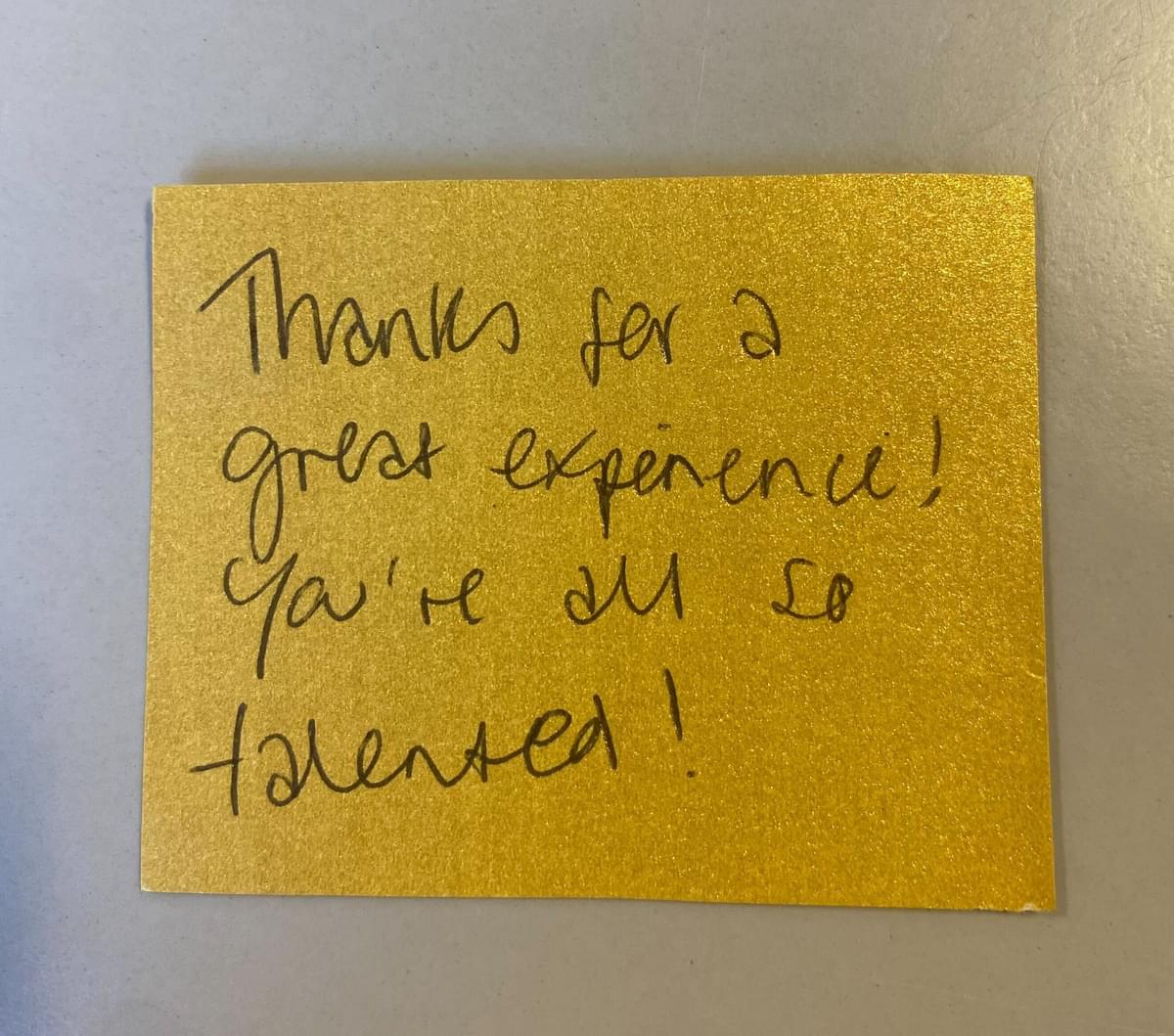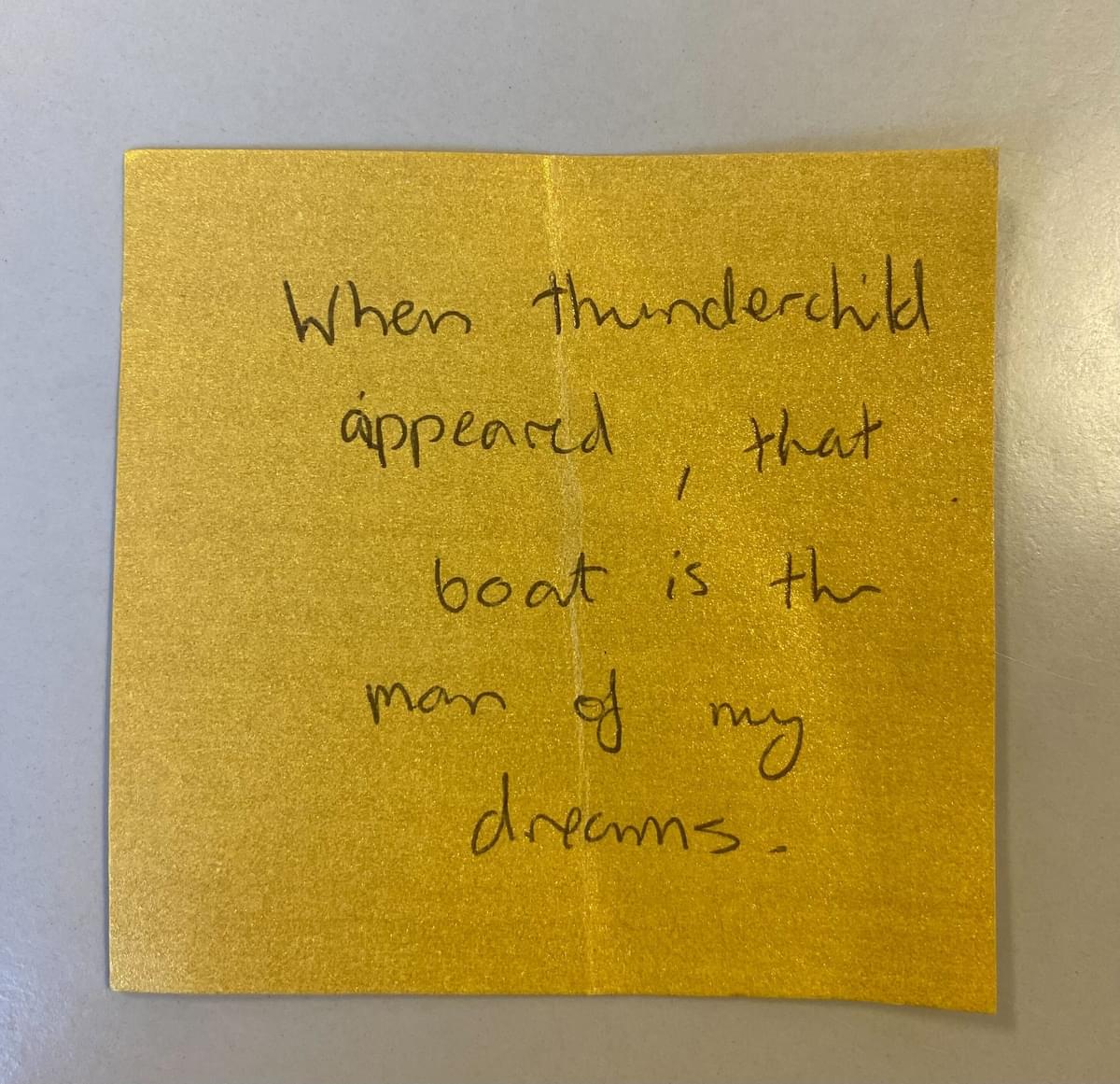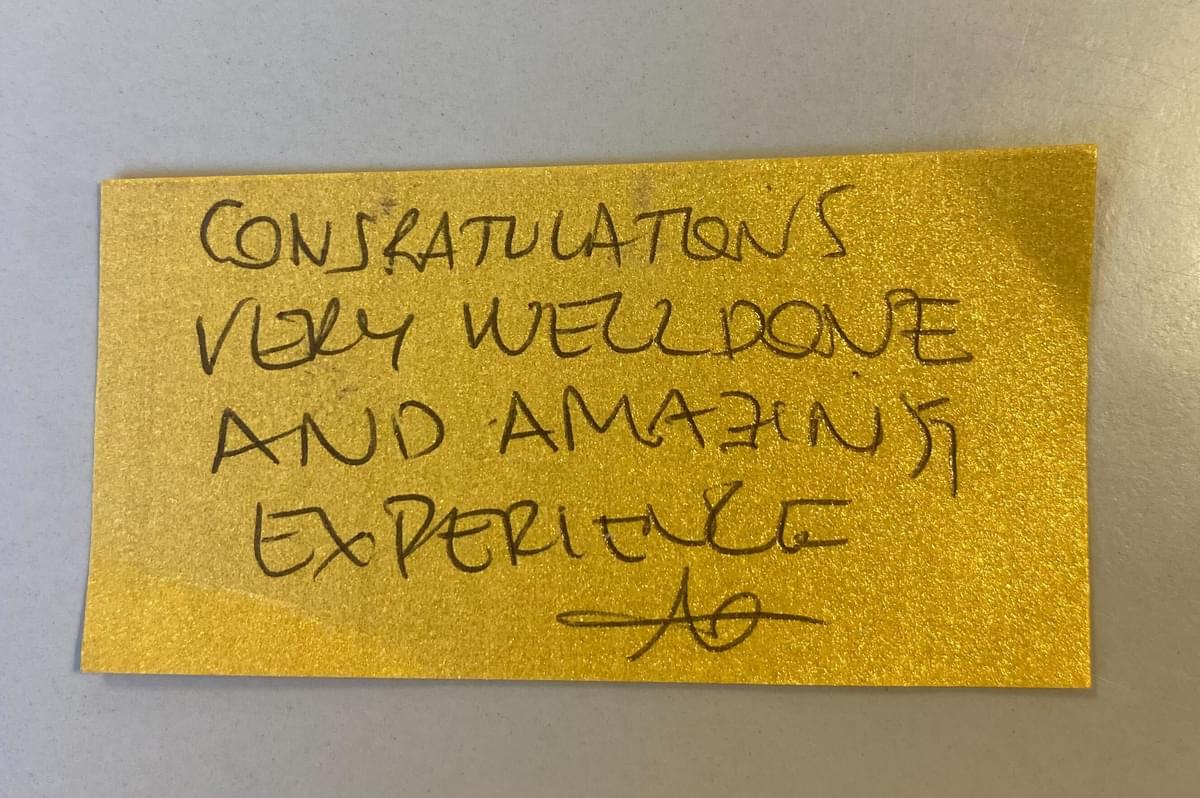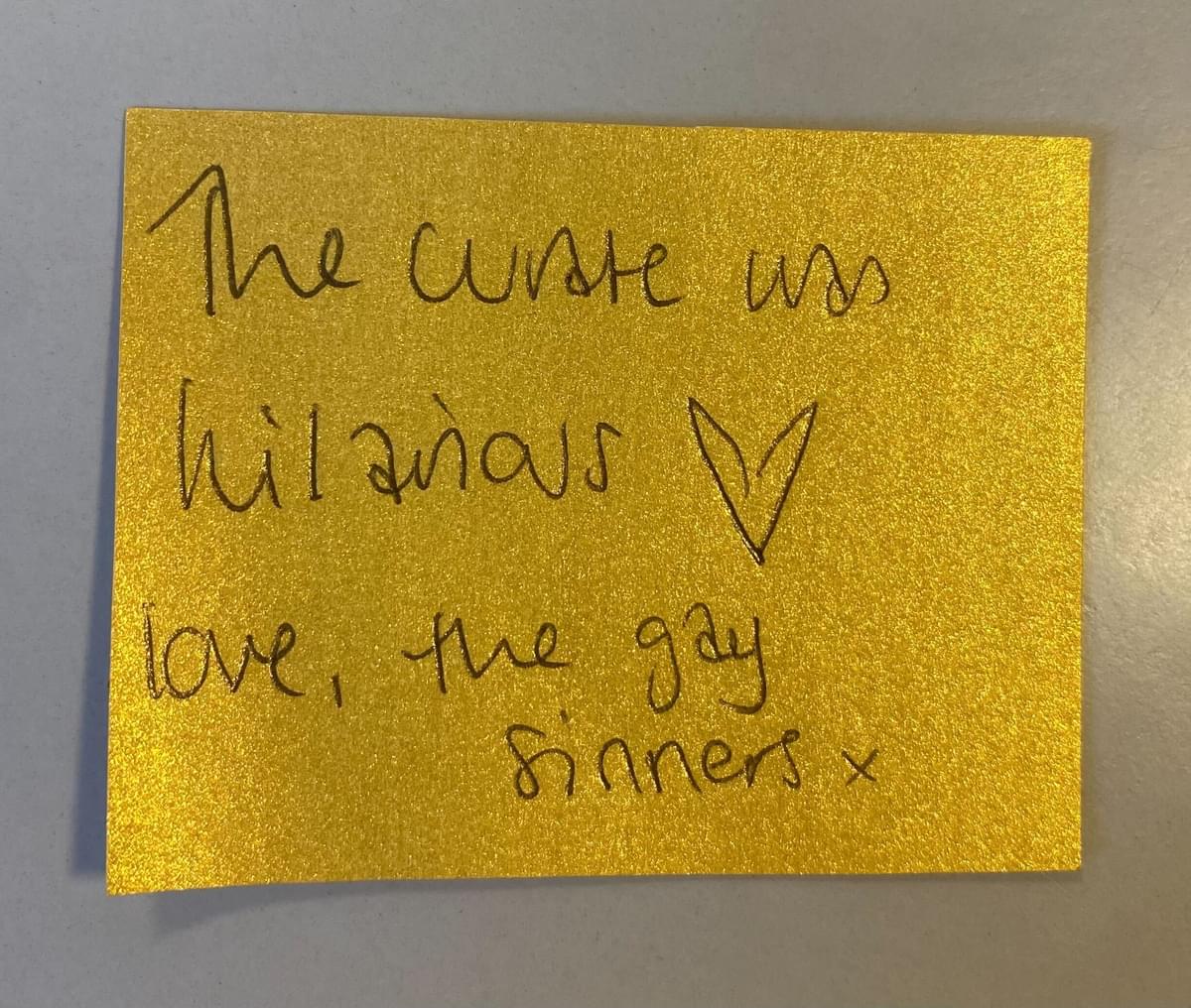 Top Online Comments
Scroll below some of our top online comments. We'd like to shine the spotlight on Keith, John and Hazel who left reviews that made the whole Layered Reality team smile.
Keith "The show made me feel like a kid again", John said "One of the best days out in my entire life" and Hazel who said "I laughed, I screamed, I cried ... a rollercoaster of emotions."


Top Survivors Photos
And finally, these survivors photos really captured the fun that guests had during the experience...
Thank you to everyone who shared their special moments, left wonderful reviews and created everlasting memories at the experience.
We can't wait to welcome even more of you into the Superfans Hall of Fame next month!